We know Twitter.
Serving 2 million users with the best Twitter analytics service.
About Twitter Counter
Born and raised in Amsterdam, Twitter Counter started out as a simple and fun way to display the number of your Twitter followers on your website. The company quickly grew to offer many statistics and analytics services and is still growing phenomenally ever since. Today, we track over 200 million Twitter accounts and serve analytics to over two million users.
Our Approach
We are our users.
Our goal is to serve our community with the accessible, meaningful and actionable Twitter account insights they need to achieve their goals on social. We are innovating in the product and continuously work on developing new, valuable ideas, however difficult they may seem.
Our Products
Actionable Twitter Analytics
We provide our users with insights into their Twitter performance and an array of features and data to fit their needs.
Twitter Statistics
Our Statistics service provides historical growth data on more than 200 million Twitter accounts.
Amongst our customers in 2015
Our amazing team
We are driven, tight-knit, multicultural team with a weakness for vintage Italian espresso machines, Game of Thrones references, geeky gifs and Spanglish. Oh, and did we mention we love Twitter?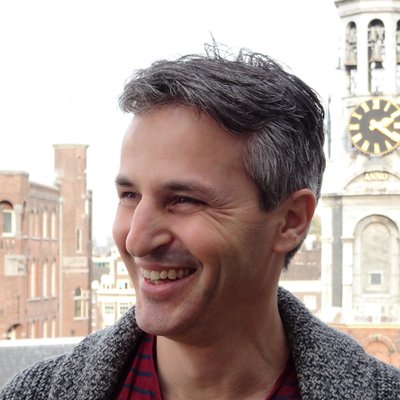 Omer Ginor
CEO
@omerginor
Ana Morais
Product Marketing Manager
@ammorais
Rosiene Dilly
Software Engineer
@rosienedilly
Ammar Ghaus
Software Engineer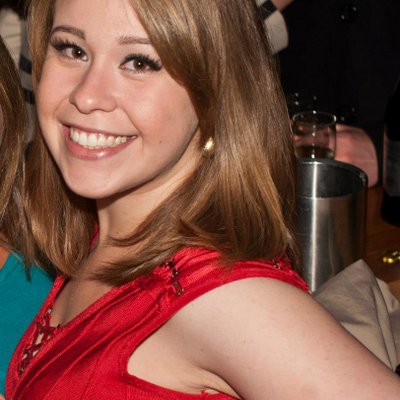 Fabiana Colombo
Customer Success Manager
@fabicriscolombo
Ícaro Bione
Product Designer
@icarobione
Hernandes Souza
DevOps
@hernandes
Aleksandr Donskoy
DevOps
Jan Petrovic
Growth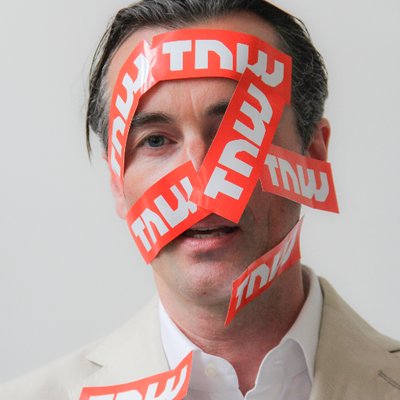 Boris Veldhuijzen van Zanten
Founder
@boris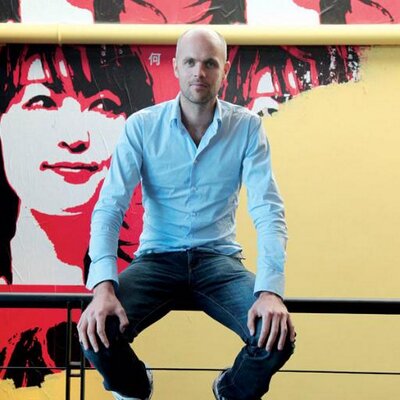 Patrick de Laive
Founder
@patrick
Say hello
We are social too